Collection
Zara x Renewcell
About
ZARA ― CIRCULOSE®
To change fashion, we have to do it at scale. As part of Inditex, Zara is one of the largest fashion brands in the world, which is a testament to its power to influence real change in the industry.
In August 2022, Zara launches a capsule collection made with Circulose® available globally. This collaboration is part of Inditex's Sustainability Innovation Hub, an open-innovation platform aiming to invest in start-ups, academic institutions, and tech centers to promote and scale initiatives developing new materials, technologies and processes that reduce the environmental footprint of fashion and help advance towards more sustainable production.
This collection made with Circulose® is only the first step in our collaboration and journey to change the industry together.
Read more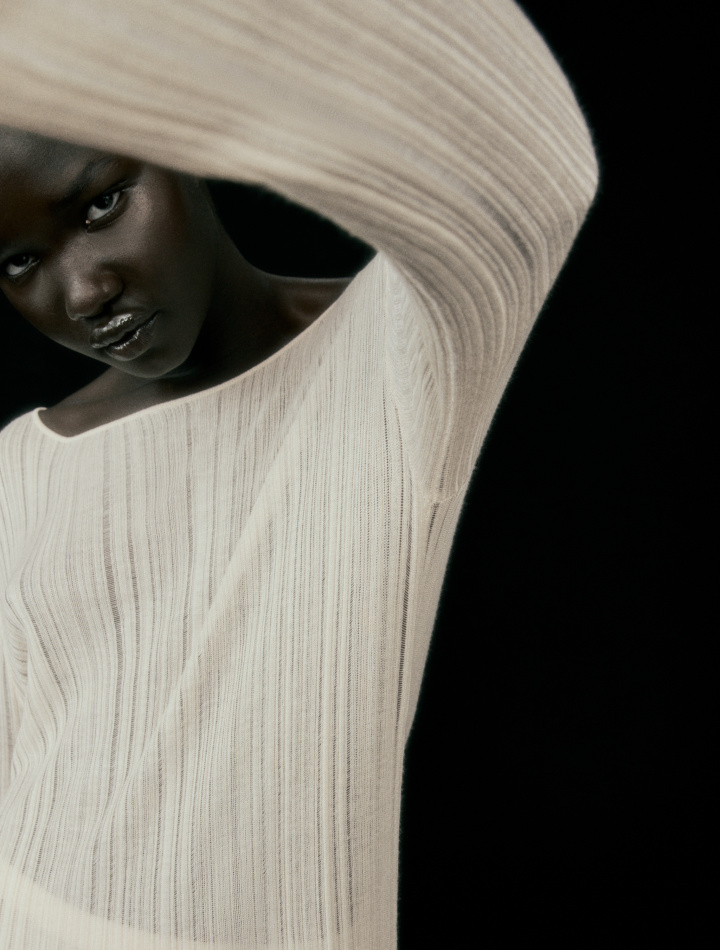 Quote
"A new era begins in the Galician textile giant: Zara launches 7 garments in its collection with Renewcell" – Paula Llanos, ELLE