TITLE
TOMMY HILFIGER x SHAWN MENDES CLASSICS REBORN
About
Tommy — Shawn Mendes Classic Reborn made with CIRCULOSE®
Classics have been brought to life by Tommy Hilfiger and Shawn Mendes, made with CIRCULOSE®.
Around since 1985, Tommy has been one of the world's most recognized premium lifestyle brands. They show no need to compromise on their iconic looks and quality by using better materials like CIRCULOSE® as part of Tommy's Materials Reborn.
Thank you, Tommy and Shawn Mendes, for showing us the way, in your way. Let's make fashion circular.
CIRCULOSE® being part of Materials Reborn is a big step for us to make fashion circular at scale. We're reducing the dependence on virgin resources and ensuring that fewer discarded textiles end up in landfills.
Let's push the boundaries circularly at scale together.
Read more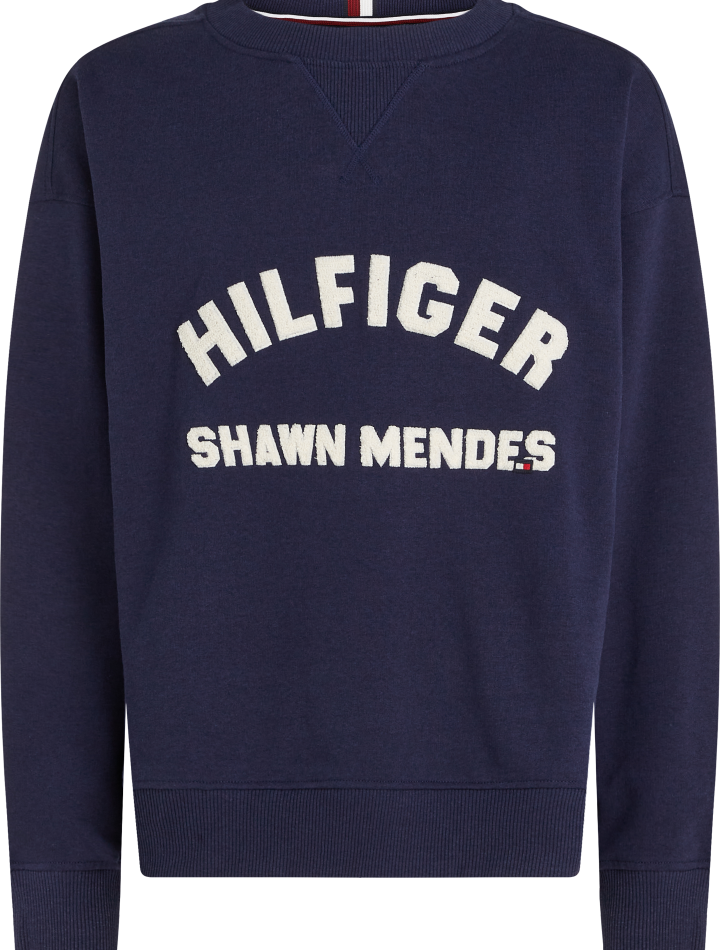 Quote
"I'm so excited to be working with my Tommy Hilfiger family on the Classics Reborn collection.The collection is so special to me because I was able to work with Tommy Hilfiger to co-create this range which includes these amazing, high-quality, sustainable versions of their most classic clothing items." 
– Shawn Mendes