Collection
501® Designed for Circularity
About
Levi's ― CIRCULOSE®
We're often asked how Circulose® changes the quality of garments. The answer is simple – it doesn't. Circulose® is a material for a circular economy that never sacrifices on quality or style.
But don't take our word for it. In January 2022, Levi's® launched a version of its most iconic product, the 501® Original, made with organic cotton and Circulose®, designed to itself be recyclable.
This launch builds on the previous year's release of the Levi's® Well thread™ line of 502™ denim for men and High Loose for women using the same materials, which was named a "World Changing Idea" by Fast Company.
Read More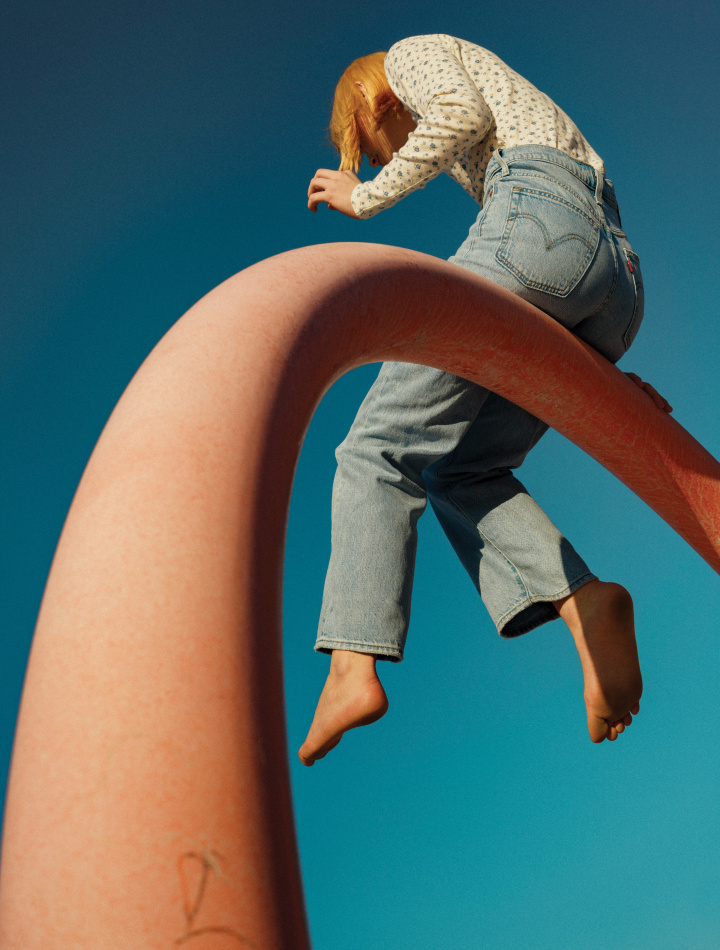 Quote
"Now we're taking that innovation and applying it to what could rightly be called the most iconic garment in all of apparel, the 501, which shows how serious we are about moving in the direction of circularity. Not only will our circular 501 jeans be designed to stand the test of time, just as they always have been, but they'll also be able to find a second, third or fourth life as new garments."
― Paul Dillinger, VP of Design Innovation at Levi's®