Creator
Fricky and Team Scandi
About
Fricky ― CIRCULOSE® Project
Music and fashion belong together. Everyone who has had a beloved t-shirt from their favorite artist in the back of their wardrobe knows that. Fashion provides a connection to music, while the music industry has inspired styles and fashion for generations.
Fricky uses this connection to drive creativity and inspire the fashion industry towards circularity by releasing the his first merch ever, made with Circulose®.
With Circulose®, we want to inspire more creatives and designers to create with circularity in mind – with confidence that they aren't restrained in terms of quality or style.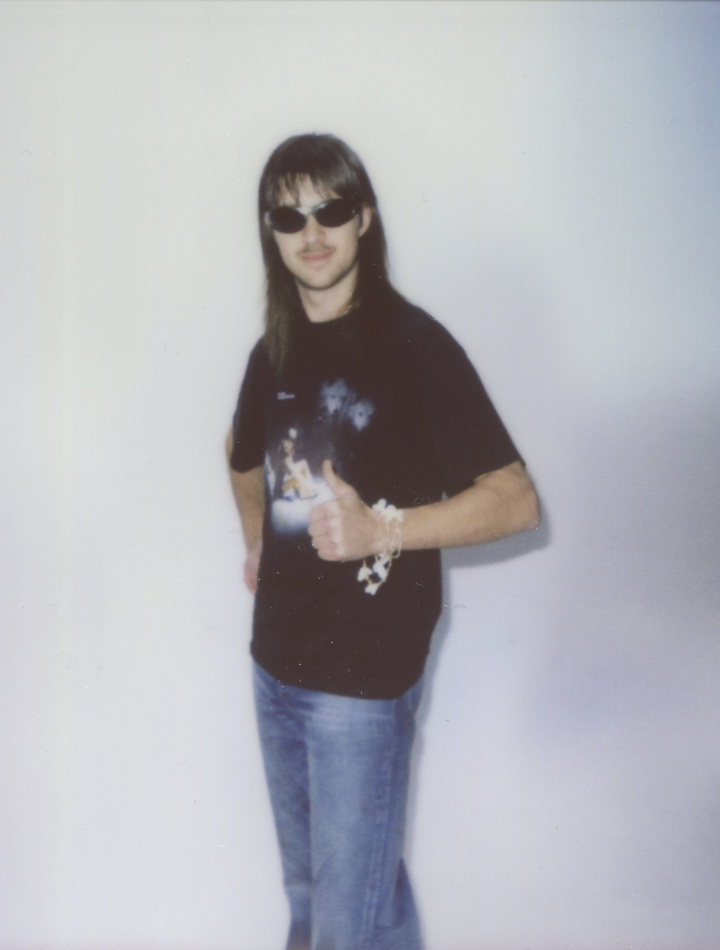 Quote
"For me, merch has been as obvious an expression of creativity as creating music. But lately, I have had a hard time finding arguments for creating new collections, because it is an unsustainable process to produce new textiles."
— Fricky, Artist