About
FILIPPA K ― CIRCULOSE®
Swedish brand Filippa K has a deep-seated commitment to furthering sustainable solutions in the fashion industry and we're proud to be part of their new Autumn/Winter capsule collection, introducing two styles made with Circulose®.
For this collaboration, Filippa K introduced one of their long-term partners, Beste – an Italian fabric mill to Renewcell, extending the circular impact well beyond the first two garments launching. Together with Filippa K's commitments, we're changing fashion from the inside.
The collection will launch in selected Filippa K stores and at filippa-k.com on November 4th.
Read more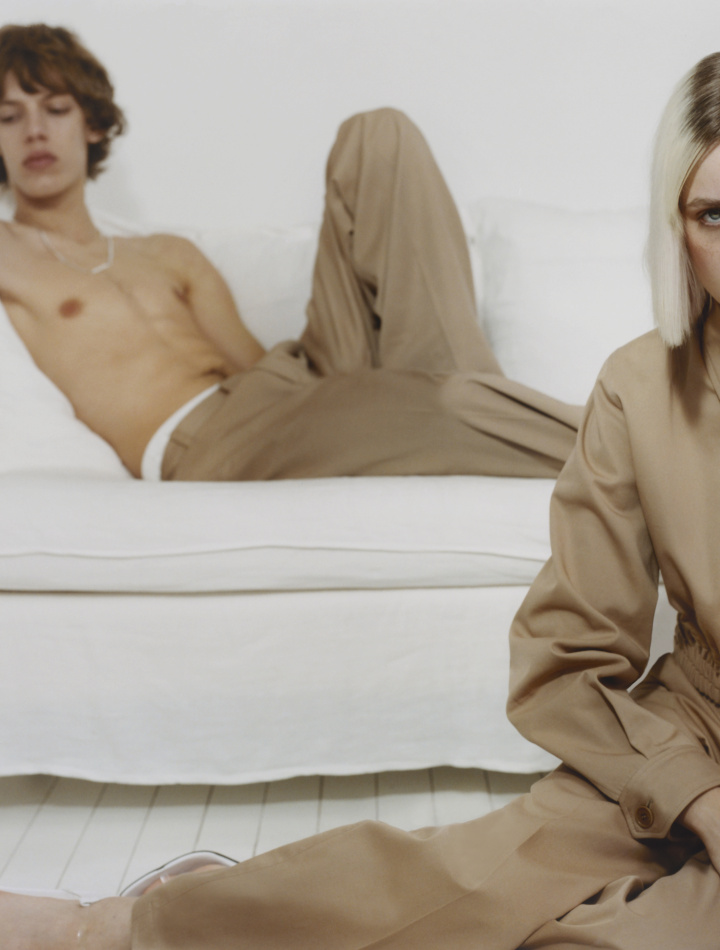 Quote
"Filippa K has been collaborating with both Beste and Renewcell for some years, but we brought them together for this project. This loop is just a start. We are finding more opportunities to let circular models inspire our way of working and we hope others will too."
– Jodi Everding,
VP of Sustainability at Filippa K