Title
Copenhagen Fashion Week
About
Copenhagen Fashion Week supported by CIRCULOSE®
Recognized as the world's fifth most influential fashion week, Copenhagen Fashion Week has garnered international acclaim for representing leading Nordic fashion and driving sustainability efforts as the first fashion organization to create mandatory sustainability standards for official program participants beginning in 2023.
Equally dedicated to this mission, CIRCULOSE® is making fashion circular at scale, ideally at home, for its first time on a runway. With CIRCULOSE®, designers and brands can innovate without sacrificing quality or style, eliminating past barriers to textile-to-textile recycling. By supporting the CPHFW new talent scheme, CIRCULOSE® is helping future industry leaders understand that they can, and should, create with circularity.
The first occasion occurs during the SS23 edition on August 9-12, 2022, when globally recognized press, buyers, and international creatives will gather in Copenhagen. The partnership is long-term, covering five seasons beginning SS23.
Read more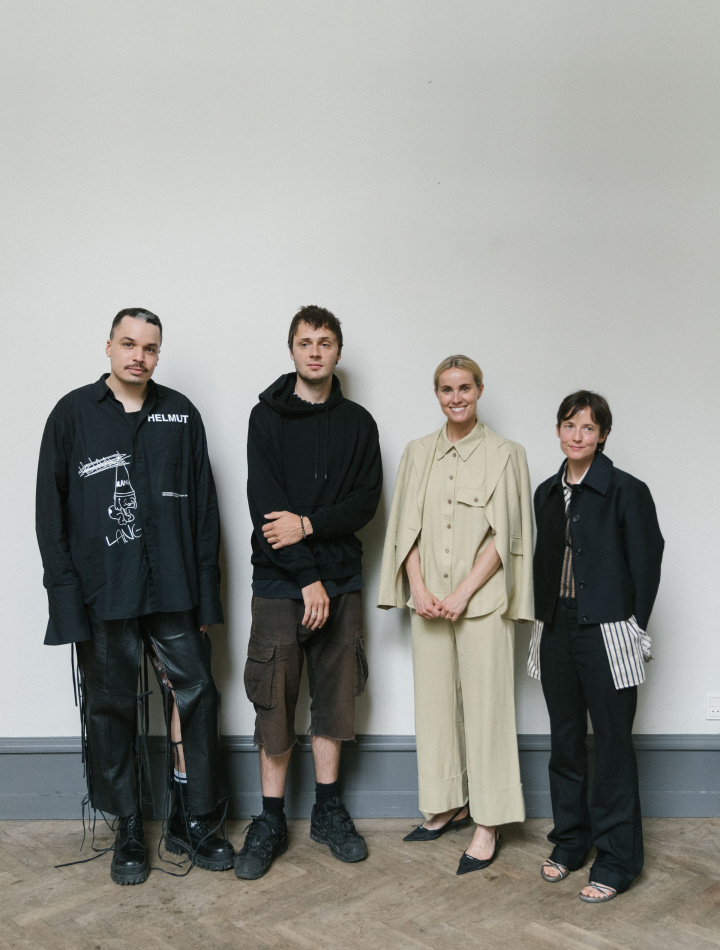 Quote
"Through the vital partnership of Circulose® as an overarching official partner of CPHFW NEWTALENT, we are able to make our dedication a reality, aligning with a holistic partner whose values feel perfectly synonymous with our own."
— Cecilie Thorsmark, CEO of Copenhagen Fashion Week